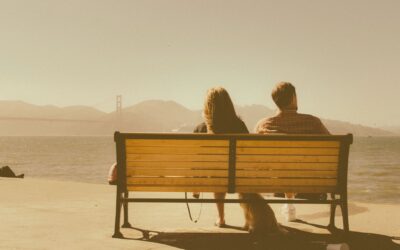 In the mental health community, there's a term commonly used called "Self Regulation." While there are some interchangeable words that mean the same thing, it's pretty much just as it sounds. It's...
Let's Start a Conversation
To contact Donald Goodman, please complete the form below in its entirety. This will allow us to be prepared when we contact you. Thank you.