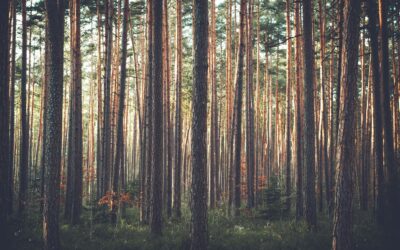 Having a strong marriage is hard work every single day and what many happy couples report struggling with are a cluster of similar issues that exist in most relationships. Some common themes that...
Let's Start a Conversation
To contact Donald Goodman, please complete the form below in its entirety. This will allow us to be prepared when we contact you. Thank you.